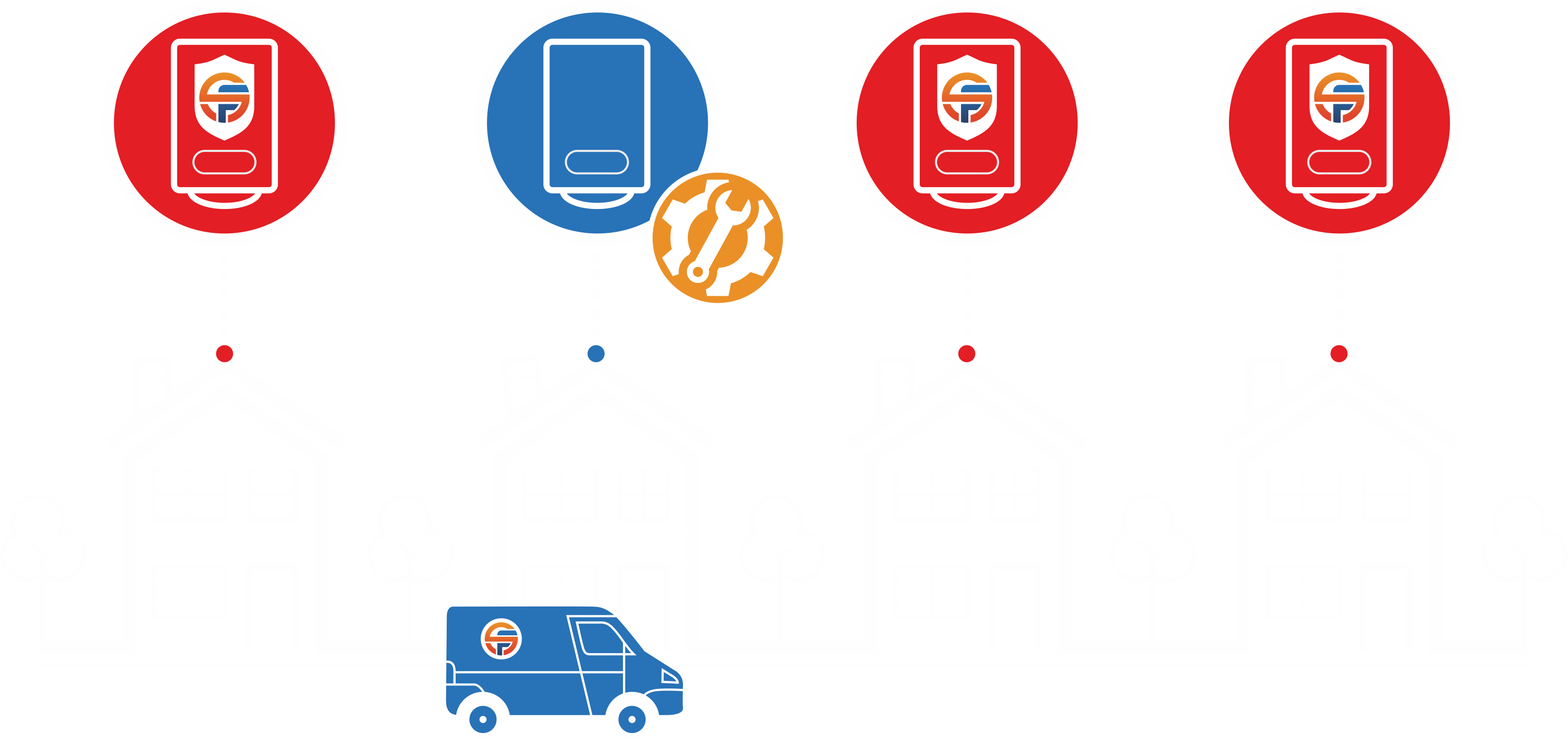 We offer a comprehensive domestic boiler service including all makes and models of boiler. If you are looking for a service on your current boiler or looking to upgrade to a more cost effective model – we can help with it all. Our aim is to have your heating system fully functional, safe and secure. All of our expert engineers are fully certified and gas safe registered. Contact us today to discuss your requirements.
Boiler repair and upgrades
Combi boiler repairs and upgrades
Central heating repair and upgrades
Radiator repair and replacement
Why not consider taking out our boiler maintenance plan and enjoy the peace of mind of guaranteed cover? Join 1000's of happy customers who have taken our boiler maintenance plan.
As a homeowner you will appreciate your boiler. Heating & hot water are essential to every day living. Our boiler maintenance plans are designed to offer you cover for any breakdown, services or parts and help spread the cost over monthly direct debit payments whilst offering the peace of mind that you are covered.
We offer boiler maintenance plans at various levels making it an affordable solution for your boiler maintenance requirements.
Why not join the 1000's of satisfied customers using and ensure the welfare of your boiler by taking out a boiler maintenance plan with us today?
Sign up couldn't be easier – simply select your plan, fill in your property details, fill in your direct debit details and complete. You will then be covered!
Once signed up our dedicated team will be available to offer help and support. You will receive priority response times and the benefits of your package as noted below.